General Membership Meeting (Rescheduled)
May 16, 2022 @ 7:30 pm

-

9:00 pm
Event Navigation
Health, Wealth & Travel in the 18th Century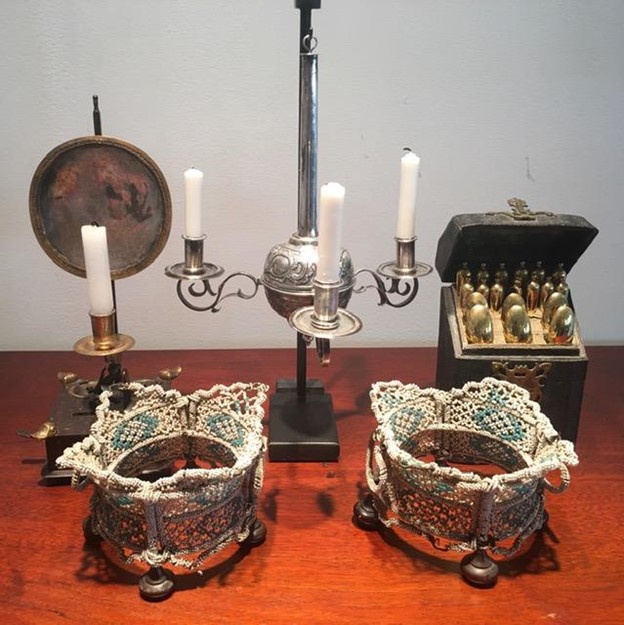 Local collector, Kevin Kerchner, will be sharing examples from his extensive collection of antiques focusing on health, wealth, and travel in the 18th century.
Spend a fun evening in an earlier era before modern medicine, the internet or paved highways existed. Through 18th century objects, explore dubious medical practices — such as bloodletting and healing potions — which often proved fatal. See household items only the wealthiest in society could possess. And examine objects which helped ease the fairly dismal experience of travel in the 18th century.
As Kevin has done in past talks, he will also show some interesting "what is it"? items to challenge the audience.
This event is free and open to the public and will be held at the Half-moon Inn on Monday, May 16, 2022 at 7:30 PM.