Student History Day of Newtown
June 4 @ 1:00 pm

-

3:00 pm
Event Navigation
The Newtown Historic Association (NHA) invites all families with children in the grades of 4th through 6th to come to the Half-moon Inn to learn about the history of our Inn and the rich history of Newtown. Other siblings are welcome too!
For over 40 years, the NHA has held the "5th Grade Walking Tour" for local school children.
This year, instead of the tour, we invite the children and their families to see the Half-moon Inn and view our new "History of Newtown" timeline and display.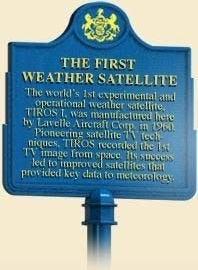 Right in front of your eyes, you can see the clear history of Newtown and the important events that impacted this town and the nation we live in today. See it from the beginning with William Penn founding Newtown, to George Washington in Newtown before and after the Battle of Trenton, to the Lavelle Aircraft Company influencing the "Space Race".
So, we ask you to please join us for a fun Sunday afternoon to experience what life was like in the 1700's and learn how Newtown became the great place it is today. We hope to see you there!